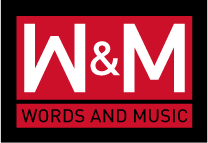 Four "Lifers" in Canadian Music
Kerry Doole
July 19, 2016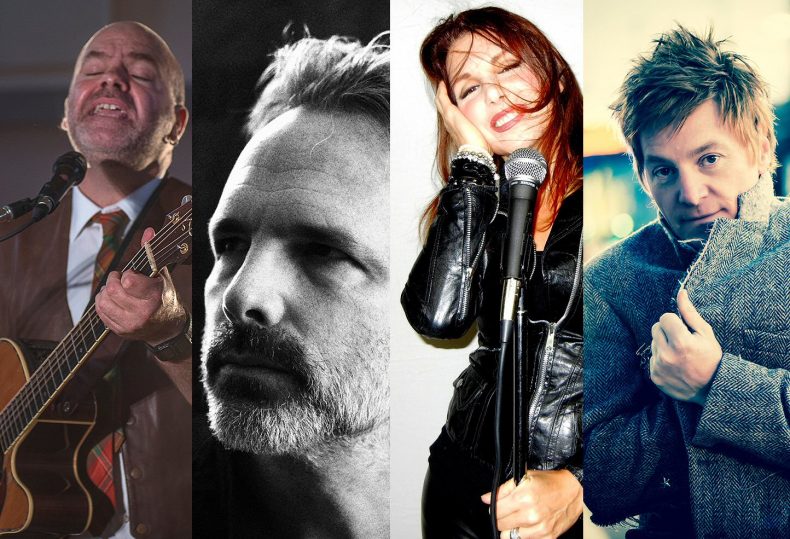 The term "lifer" can refer either to a criminal serving lifelong jail time, or a person sticking to one job for their whole career.
The tough task of survival in the Canadian music business may sometimes make it seem like a self-imposed life sentence, but we recently interviewed four Canadian singer-songwriters who are more than content to fulfill the second definition.
Two of these artists, Lee Aaron and Ron Hawkins, have enjoyed periods of genuine commercial success over the course of their long careers, while Kyp Harness and David Leask have worked outside the commercial boundaries, earning a decent living and immense respect from their peers.
All four have worked as recording and performing artists for more than 20 years. We wanted to find out what keeps them creatively energized, productive, and economically viable.
Lee Aaron

Known primarily as a hard rock singer and songwriter, Lee Aaron has had a career that dates back to the early 1980s. Once dubbed "The Metal Queen," she scored major commercial success in Canada, Europe and Japan, earning 10 JUNO nominations and going double-platinum for her 1989 album Bodyrock.
Business and financial troubles (including a bankruptcy) later intervened, but Aaron's stylistic diversions into jazz, blues and alt-rock (the 2preciious project) brought critical credibility. She has returned to her hard rock roots with well-received new album Fire and Gasoline.
"I'm now committed to making music for the right reasons," says Aaron. "I get to write music simply because it's enjoyable."
She does confess to some earlier questioning of her career choice. "It's a tough business, and you're going to have some failures along the way if you're in for the long haul," she says. "You also put yourself out there to be criticized, misunderstood and/or dismissed by an industry that knows nothing about you personally, so you need to develop a thick skin."
Aaron is still deeply in love with making music. "The creative process of taking a seedling idea and turning it into a song, with an identity, then taking that into the studio where musicians breathe life into it, is so exciting," she says. "I view producing as creating a sound painting with layers of color, texture, movement and space, then refining that until it stirs something in your soul."
The do-it-yourself approach also keeps her energized. "It's a whole lot more work," she admits, "but if something gets screwed up, the only person I can get mad at is me. I also don't ever have to wear red spandex shorts again!"
Aaron tours more selectively these days, explaining that "with a young family, the kind of touring I used to do wouldn't work. Minimum time away, maximum impact is my approach. It keeps it fresh to play 'Whatcha Do To My Body' 25 times a year, not 250."
Contemplating her eventful career, Aaron says, "I've made choices that were not monetarily motivated, but were the right choices for me. The big payoff is creating a piece of music that resonates with people."
This feature story also includes segments on David Leask, Kyp Harness and Ron Hawkins. Read the full article here.
© Copyright Words And Music