Note: This is a review originally written in German and processed through Google Translate. It may not all make sense, but you get the gist! Original German version here.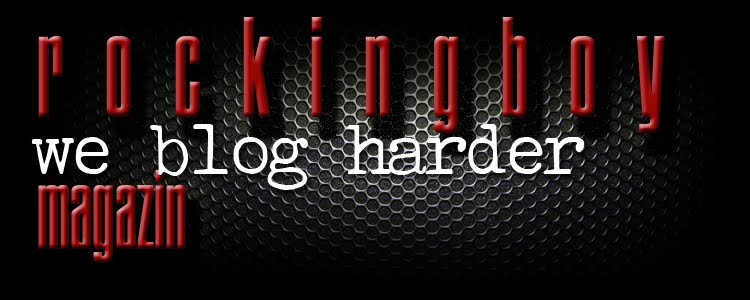 Lee Aaron – Fire And Gasoline
Martin
April 5, 2016
---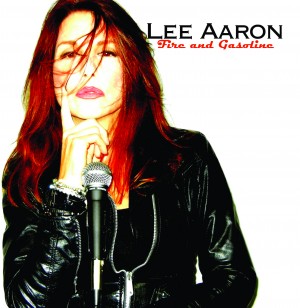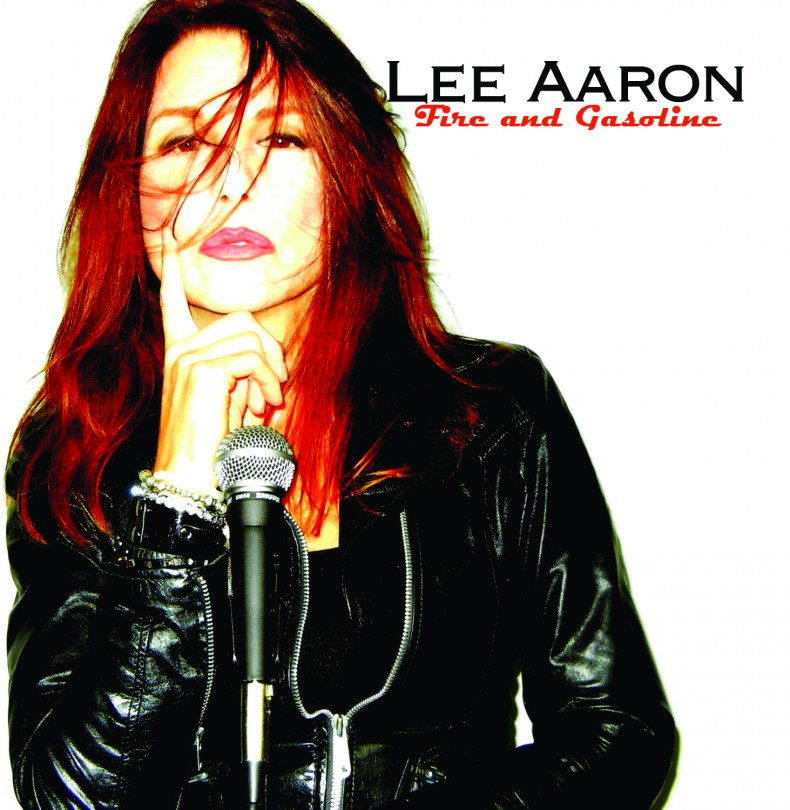 Band: Lee Aaron
Album: Fire And Gasoline
Playing time: 48:24 min.
Label: Caroline (Universal Music)
Publication: 25.03.2016
Rating: 8 out of 10
Lee Aaron has been an eternity delivered no new disc more. At times, she was drifted into the jazz direction and has the good old rock said farewell so it seemed. After several activities on the live front (among others at the Sweden Rock Festival a few years ago) has become the best but again sober and is back to what has made them known: Handmade rock music.
Who now but a'la a "Metal Queen" 2016 expected is wrong and that is (even if they would probably still make the loincloth with sword looks good) good.
"Fire and Gasoline" is down quite varied and far more than one publication of an 80s icon, in the only old is warming up. On the contrary – partly the still very strong-voiced Lee shows even very modern, like the opener "Tomboy", although it comes across a bit like "I want time to make an on state" (also with quite infantile text), second in half but gutmacht ground and then still turns out to be quite catchy. The video (see below) is a matter of taste, the song was originally intended for her daughter, what you can hear.
Serious it comes with the title track further, a bluesy song in which her hoarse voice particularly comes into its own. Although a little worn but Song qualtitativ quality. In particular, the production is to be commended. So should the anno 2016 sound.
"Wannabe" begins with a reminiscence of her jazz-time before the song classifies in a wild mix of Green-Day'schen punk attitudes and Kate Perry. Also a bit on hip done but to use it as a feel-good song anyway.
Highlight the disc Song No.4 called "Bittersweet". This is a real hammer-ballad, one of the best for a long time. heard multiple is one that "If you think this tune is a love song" not out of the ear. If the world were fair would be a huge hit.
"Popular" is a brisk Modern rockers who makes also fun, while "50 Miles" a somber blues track is, in turn, represents an ideal showcase for the well-oiled Aaron'sche tube. She has said of himself that the jazz stage her voice has done well. Can you sign without hesitation.
"Bad Boyfriend" could also stand on one of their old works and smells difficult to 80s. Metal Lee Aaron was in spite of their best-known disc never, rather 80s Hard Rock, the song delivers this in pure culture. Stark!
In letztden third of the disc it comes to more dignified, and does not imply that the quality decreases, on the contrary:
"Heart Fix", "Nothing Says Everything" and the AOR-heavy "If You Do not Love Me Anymore" are songs without qualitätive slip, all well managed and partially recalling Heart at their best.
As Rausschmeisser there with "Find The Love" again a real highlight. The nearly 7 minute song is awesome sung, namely touch also very quiet but both melody and text. Goosebumps and also for that track the Wilson Sisters would kill. All attention.
Summary:
The CD convinced me they surprised even. Instead warmed there brisk (hard-) rock with some modern touches and a few "cheesy" moments. Nevertheless, a very good publication makes the fun. Now we can only hope yet that the disc is selling so well that you can once again see in our latitudes the Rock singer.
© Copyright Rockingboy Magazin