Lee Aaron | Fire and Gasoline
John Kindred
May 18, 2016
---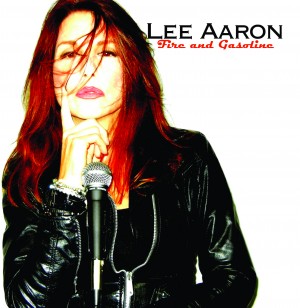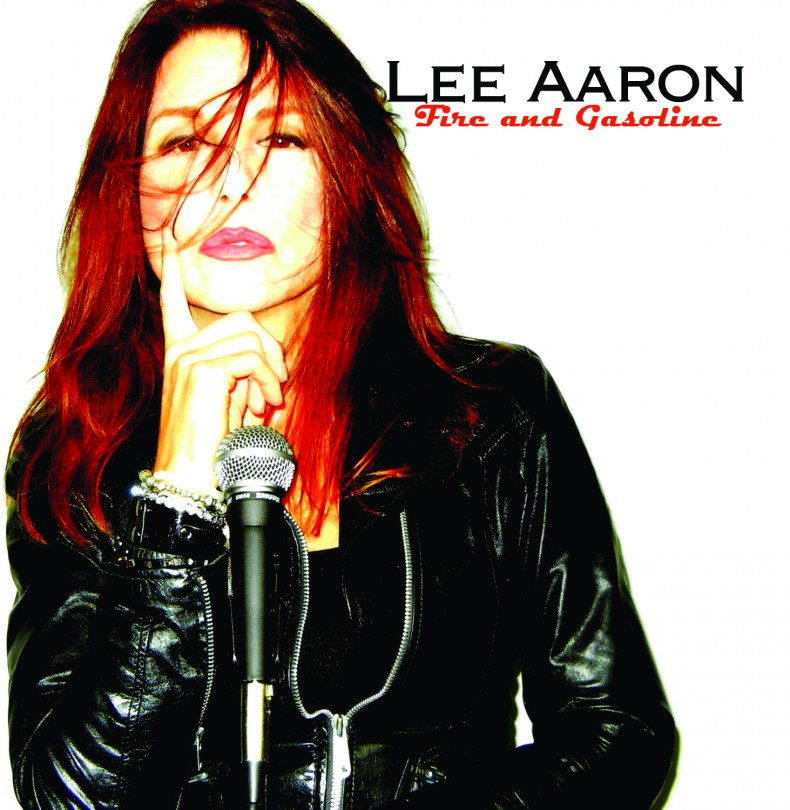 Canadian Rock vixen Lee Aaron has been on a hiatus of sorts. After the release of 2004's Beautiful Things, she took a step back from the spotlight, focusing on her family. With 11 studio albums released at that time, going back to her 1982 debut, The Lee Aaron Project, her music and songwriting have been a strong influence and inspiration for future women rockers. While Aaron was away, her work stayed relevant with the release of DVDs and a Radio Hits compilation.
Flash forward to 2016, and Aaron returns with her 12th album Fire and Gasoline. Flirting with Pop and Rock, Aaron combines multiple genres on this 11-track release, which offers fans music that is fun and flirtatious, yet still adult-oriented Rock. Aaron is joined by guitarist Sean Kelly (Canadian author, guitarist for Nelly Furtado), and her live band, bassist Dave Reimer and drummer John Cody.
Exploring Fire and Gasoline, we find that Aaron's voice ranges from sultry, sexy to Punkish and rebellious. Aaron keys on her past adolescent whims as her lyrics unfold on "Wanna Be" and "Tom Boy." "Fire and Gasoline" and "Bad Boyfriend" offer fans her rocking attitude, complete with crunchy guitars and big choruses. Her adult contemporary side comes forth on songs like "Bittersweet" and "50 Miles." "Heart Fix" has a Country-Rock vibe. "Nothing Says Everything," "If You Don't Love Me Anymore" "Find The Love" are all Pop-Rock radio-friendly tunes.
On Fire and Gasoline, Aaron throws caution to the wind, producing songs that run the gambit from whimsical, not-so-serious to emotionally explorative … yet underneath the hood, there still rumbles a Rock 'n' Roll intensity that is screaming to be unleashed. Perhaps her time away from the spotlight might have mellowed Aaron a bit. Setting motherhood aside, she still maintains her finely feminine, soulful rocking voice.
Genre: Melodic Rock
Band:
Lee Aaron (v)(g)
Sean Kelly (g)
Dave Reimer (b)
John Cody (d)
Track Listing:
01. Tom Boy
02. Fire And Gasoline
03. Wanna Be
04. Bitter Sweet
05. Popular
06. 50 Miles
07. Bad Boyfriend
08. Heart Fix
09. Nothing Says Everything
10. If You Don't Love Me Anymore
11. Find The Love
Label: Big Sister Records, ILS, Caroline
Hardrock Haven rating: 7.5/10
© Copyright Hardrock Haven