LEE AARON - Fire And Gasoline - Album Review
Dawn Osborne July 7, 2016
---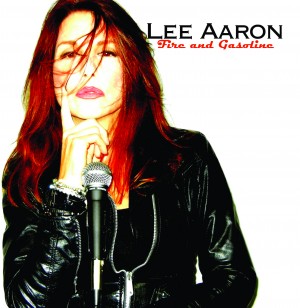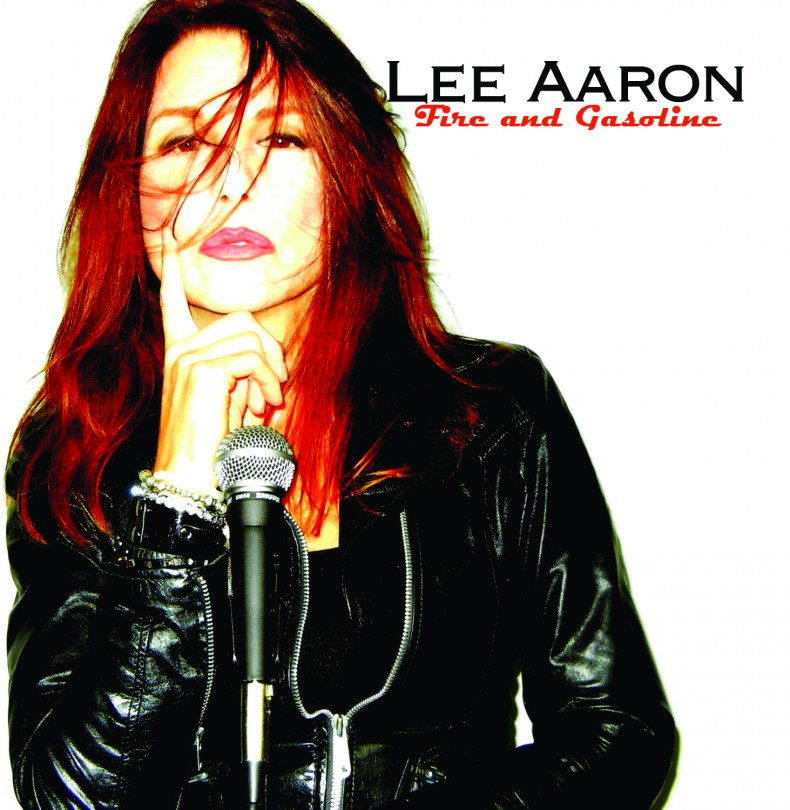 Lee Aaron has made no secret of the fact that she, like many other illustrious performers such as Prince, consider themselves free to make music in any genre. Some of the tracks on this album are more Madonna than Metal Queen but we loved this album and think it still very much deserves a review by rock aficionados.
The first track 'Tomboy' is so addictive we had trouble not putting it on repeat continuously. Infused with incisive wit and more front than Harrods it's a smack in the face immediately...in a good way! Arguably if you're not gonna turn heads in this game, you might as well pack up and go home.. Lee Aaron is back and you can't miss her and that's just the way it should be! It's a dance track, but the rock inspired lyrics and guitar keep it well within our interest zone and it's as catchy as German Measles, damn it lol.
Similarly, 'Fire and Gasoline' has a dance beat for the verse, but cuts to a definitely rockier chorus. 'Wanna Be' and 'Bad Boyfriend' is punk pop in the same vein as Blondie and Transvision Vamp. "Wanna Be' particularly is truly as cheesy as any eighties pop you care to mention, but is also done with attitude and that occasional feline roar we love to hear from our rock ladies. While 'Bittersweet' starts in easy listening mode, we are barely past the first chorus before Lee starts introducing a throaty rock n roll delivery, until she belts it out like any rock diva! 'Heart Fix' is another catchy pop song interspersed with a cheeky rock guitar solo and finishing with overlaid rock style vocals like the best radio friendly Bon Jovi you can imagine. Like Leigh Matty of Romeo's Daughter Lee is obviously aiming for crossover pop rock and she's bang on target. While a lot of it is eighties or seventies inspired, songs such as 'Nothing Says everything', 'If you don't love me anymore' and 'Find the Love' are timeless and could easily be a current chart success for some one with no rock pretensions whatsoever.

'50 Miles' is a slower groove and has the feel of 'Black Velvet' by Alannah Myles with a definite southern rock influence. Highly commercial no doubt, but it shows off her vocal talent in the way that some of the poppier tracks such as 'Tomboy' don't quite do and shows if you were in any doubt that she's still got it in every way!
We honestly think this is Lee's best release ever. Please be aware it is not a pop free zone. Guess what, we just don't care!!

8/10
© Copyright Hair Metal Mansion