Lee Aaron – Fire and Gasoline
Big Sister Records/ILS/Caroline
Jeb "Wanna Be" Wright
Rating: B-
---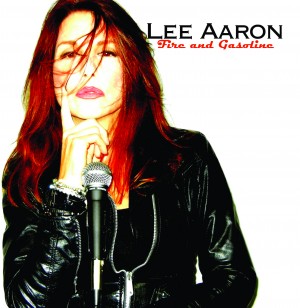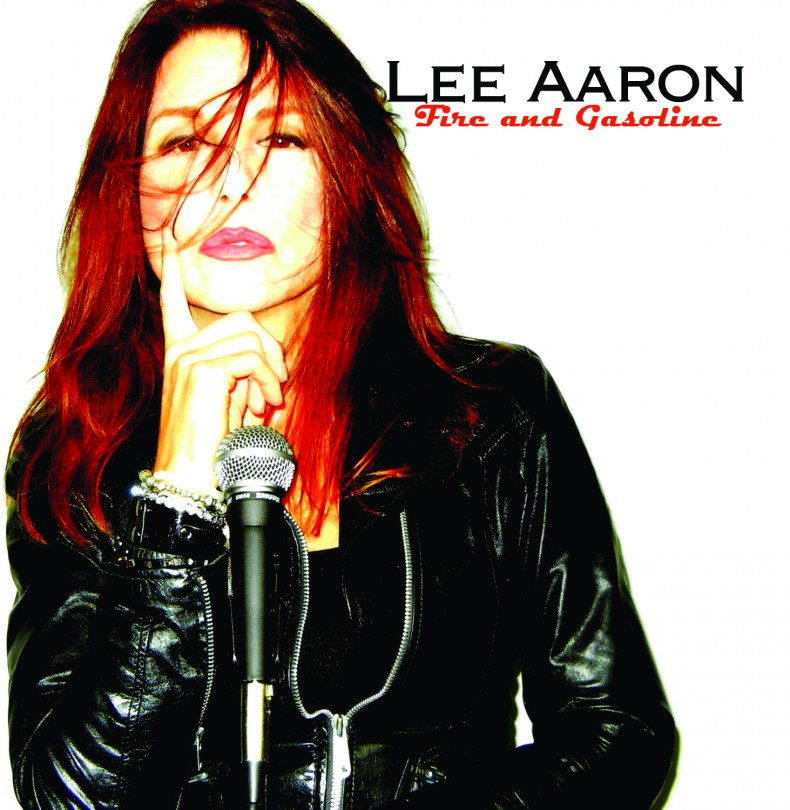 Lee Aaron is not a well-known name south of the Great White North. Up in Canada, however, she is a multi-platinum selling artist. On March 25th she will return with a new album of power pop, titled Fire and Gasoline.
For those of you who do not know who she is, let's start by saying this lady can sing. She has a very happy go lucky attitude in her voice, and her sound is kinda-sorta rock with modern pop style with a twinge of old school rock. When she rocks it up, she kinda gets this sexy and smoky yet powerful sound in her voice, as if the electric guitar is making her react to the powerful sounds. The title track is the best example of this. She can, however, handle any style. The gin-joint beginning of "Wanna Be" quickly turns into MTV 1990s. on "Bitter Sweet" she covers the map with regards to her vocal styles and attitudes!
Lee may be trying to be 'popular' as her song says, but she's best when she just lets down her sweet-ass auburn hair and rocks! With "Bad Boyfriend" she is part Joan Jett, part Pat Benatar and part Lee Aaron. The song is a punky-rocking fun time. Then Lee turns the corner with "Heart Fix" which, with a little juking, could be made into a modern country tune. She then demonstrates that she is inspired by Heart on the ballad "Nothing Says Everything."
If there is one knock on this album, it would be that Lee seems to want to be all things to all people. That is just my observation… I could be wrong. But when this woman decides to rock, as she does on "Fire and Gasoline" and "Bad Boyfriend" and to some degree on the pop flavored "Tom Boy," she is at her best .
At the end of the day, this is a solid collection of songs that are fun to listen to… I would like to hear her throw caution to the wind and rock her balls off –err, well you know what I mean— to sing with total abandon for an entire album!
An interesting side note is that the song "Tom Boy" was written for Lee's daughter, who plays a little guitar and has her school friends along as the backing band. Lee says, "It was incredibly cool watching the girls pick up the song as well as the instruments in an afternoon and give the performance they did. Off camera, we were all eating pizza and clowning around and that joy translated onto the screen. It really captures the essence of the tune."
© Copyright Classic Rock Revisited