Lee Aaron Interview
Tracey Lukasik
April 11, 2016
---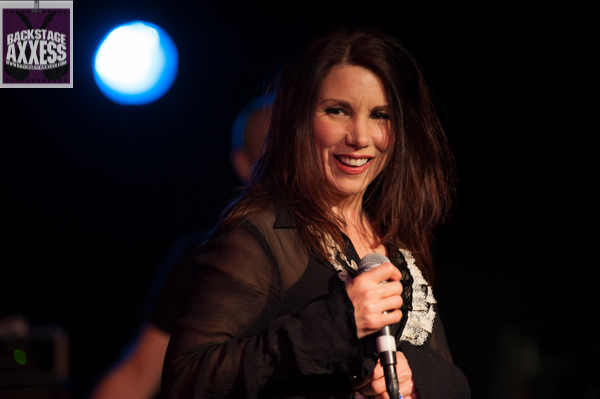 After an 11 year hiatus Canada's sultry songstress, Lee Aaron, is back with a new rock record entitled, "Fire and Gasoline." As a long time admirer of her work, I was honored to be able to chat with her about her decision to return to the scene after such an extended absence.
During our conversation, Lee touches on subjects such as motherhood, the song writing process and her brief flirtation with a career as a jazz artist. Having been lovingly dubbed the "Metal Queen" in the late 80's, Lee Aaron has since matured both as an artist, and as a woman.
She is more than eager to share her new material with the world, so listen up!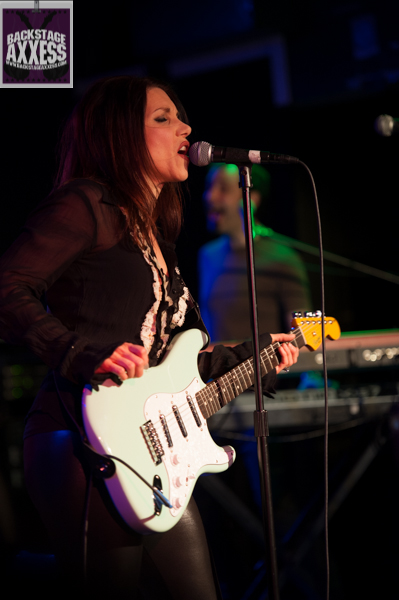 © Copyright Backstage Axxess