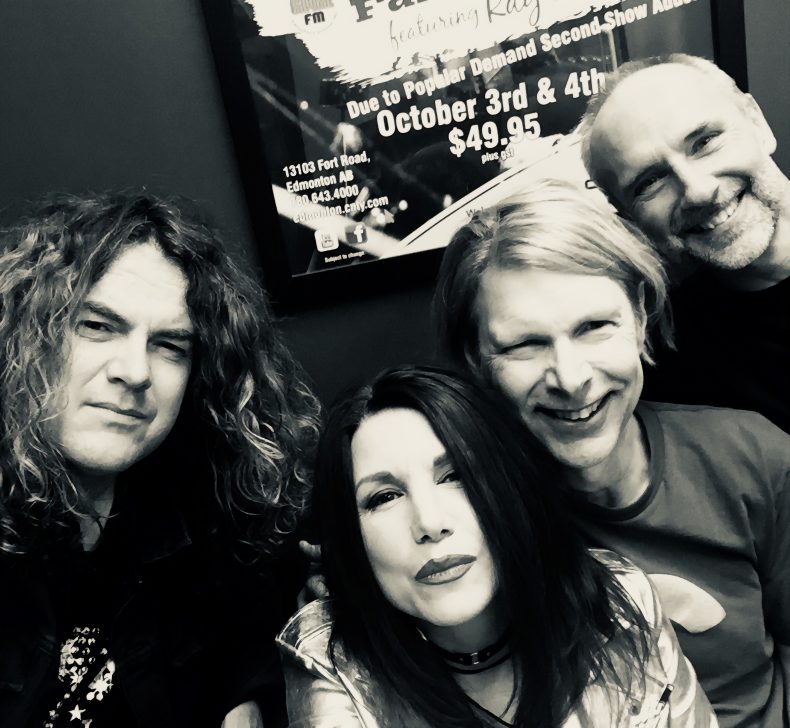 Sean Kelly is a Toronto based guitarist, songwriter, and producer who has worked with Nelly Furtado, Helix, Gilby Clarke, Dee Snider and many more. Sean is the author of Metal On Ice: Tales from Canada's Hard Rock and Heavy Metal Heroes. Sean's stellar guitar work appears on the last two Lee Aaron albums and he is also a frequent co-writer with Lee.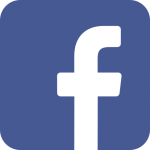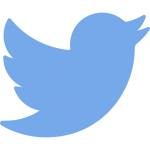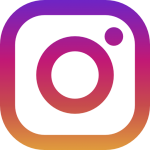 Bassist Dave Reimer has played with Lee Aaron for the past 12 years. His other musical exploits include Randy Bachman, Bryan Adams and Barney Bentall and the Legendary Hearts. Dave is also the owner and creator behind Reimer Guitars (Vancouver) – handcrafted, custom instruments – some of the finest guitars in the world. In addition to playing bass, Dave is also a fantastic vocalist and has contributed background vocals, along with Lee, on the last two albums.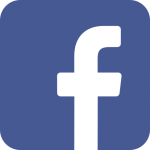 West Coast drummer John Cody has played with literally hundreds of artists over his the course of his career. From pioneers like Bo Diddley and the Fleetwoods – and even farther back to big bands and roots rockers Ray Condo & His Ricochets – to BTO and Prism and many others. His signature style of swing-rock has been a mainstay in the Lee Aaron band for the past 17 years.